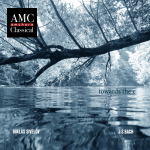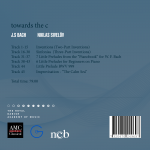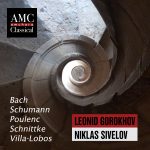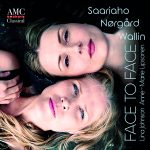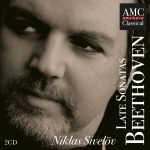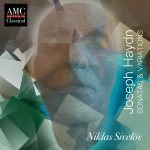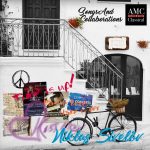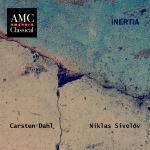 New CD with Carsten Dahl!
AMC010 "Inertia"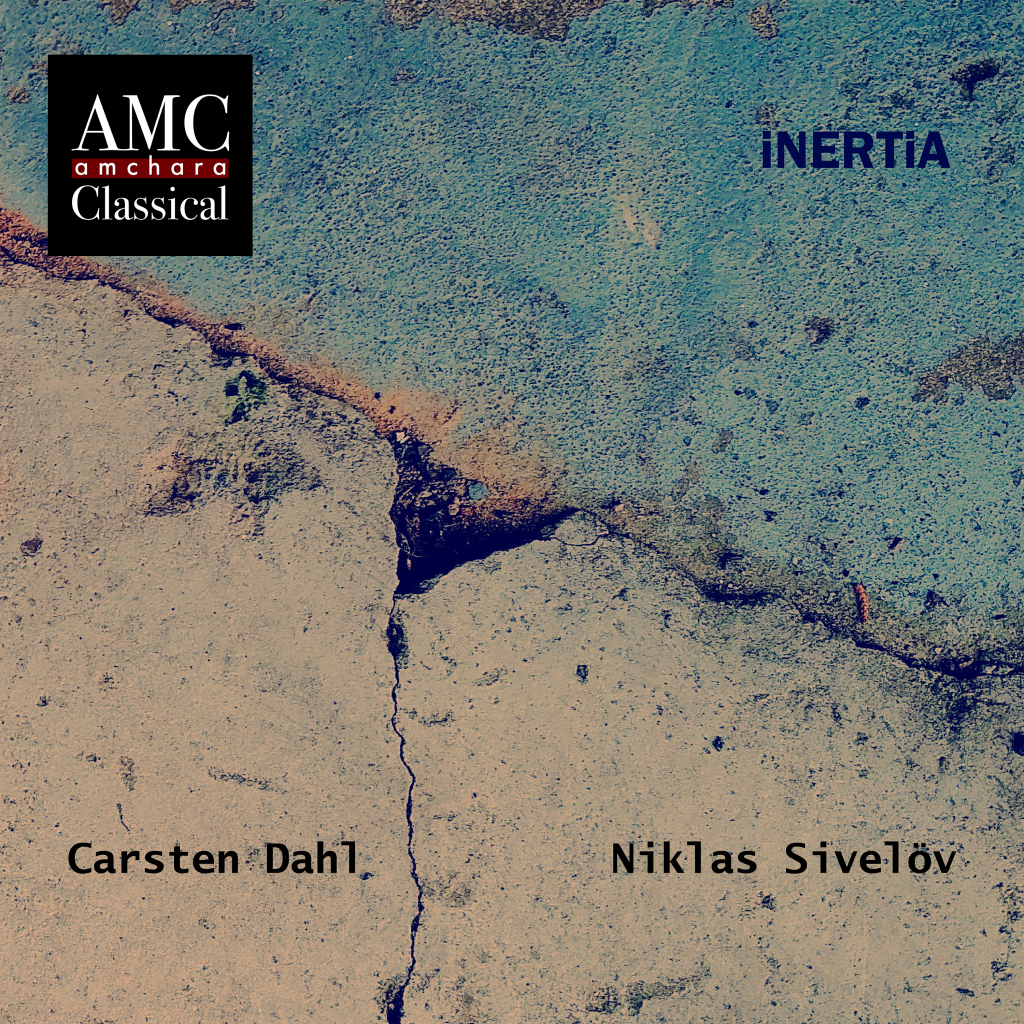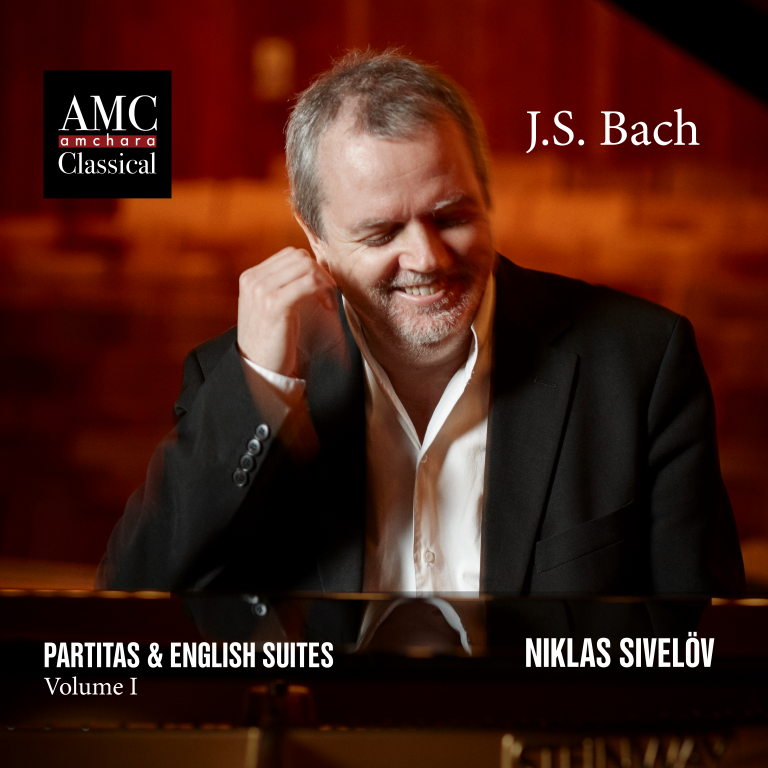 ..with careful use of rhythm, dynamics and accents, he adapts the expression to the conditions that each movement, yes each phrase, provides. The characters of the Allemande, the Courant and the other baroque dances are in place, but when given the opportunity (In the Sarabandes), Sivelöv also releases an endless longing towards a romantic spirit. Tobias Lund Sydsvenskan

Leonid Gorokohov & Niklas Sivelov plays Bach, Schumann, Poulenc, Schnittke and Villa-Lobos
4 Stars in Politiken in Denmark!
"The album is brimming with charming musicality"
"The piano professor and his partner make the world seem light and beautiful"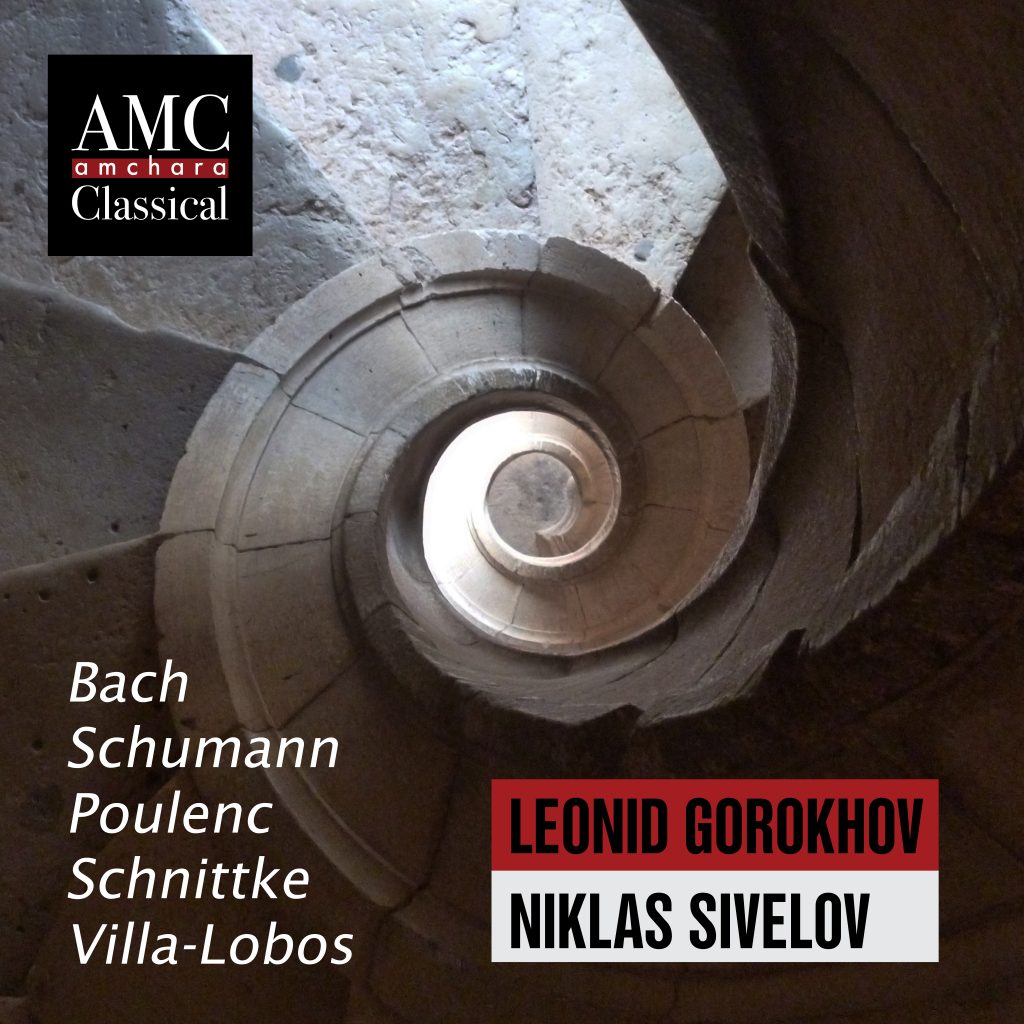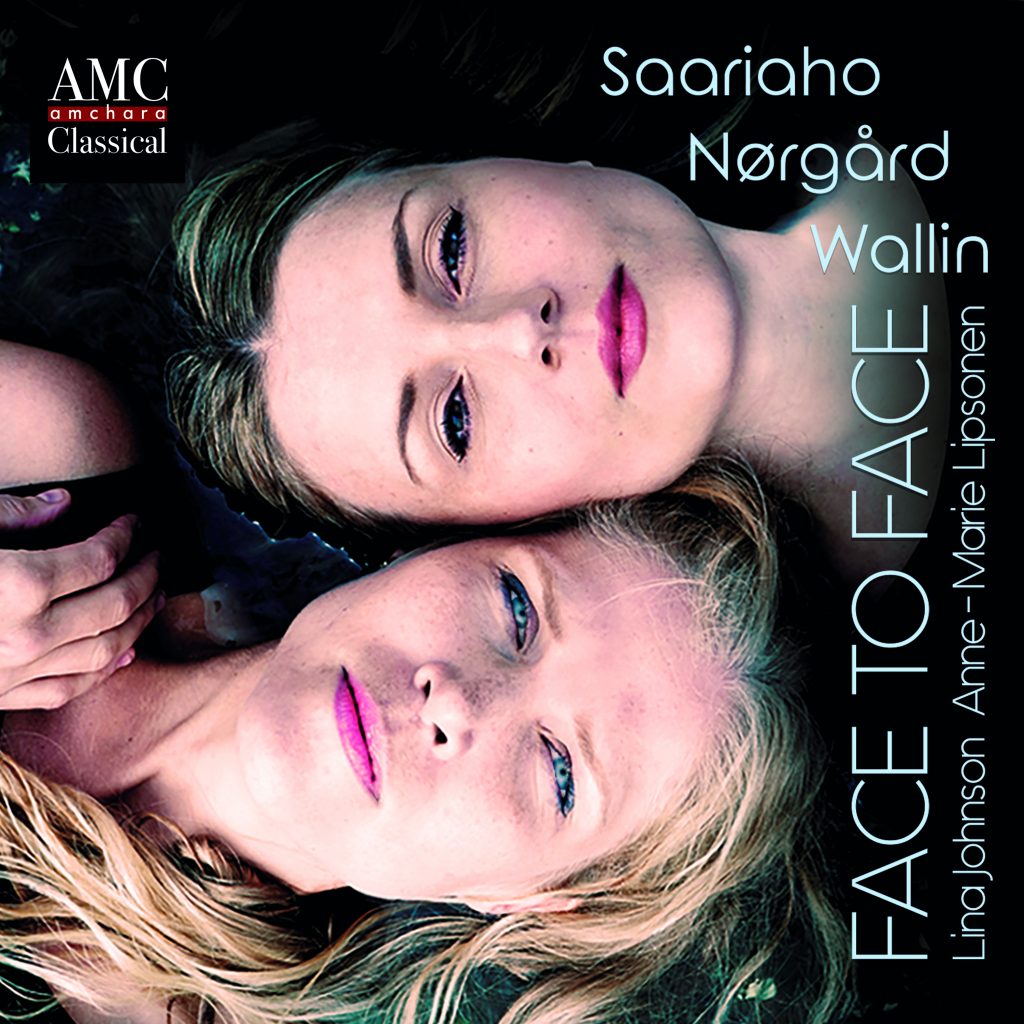 Face to Face
Lina Johnson soprano
Anne-Marie Lipsonen piano
5 stars
"The result is music that is so fine and fragile that you are almost ashamed to embrace it with your hungry ears."
Tobias Lund (Sydsvenskan, October 17, 2019)